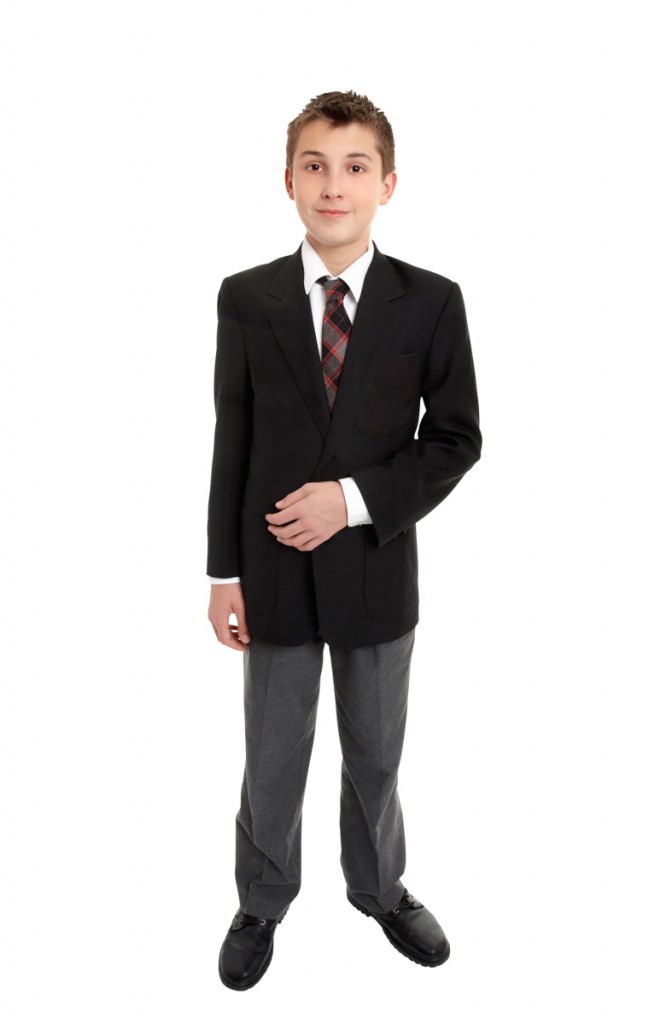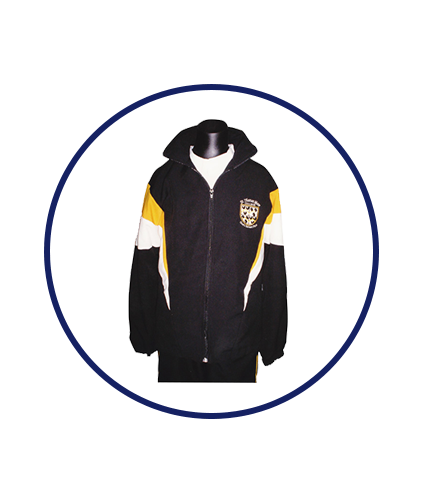 Winter Uniform Requirements and Non Standard Pattern Sizing
We are aware that at times you may have uniform and schoolwear requirements outside the standard pattern sizing. We are happy to manufacture uniforms to suit individual needs.
Garment descriptions on this page are a broad guideline, we are able to meet any uniform design and manufacturing requirement, please contact us via our enquiry page.
Track suits
Make-to-order, with quality microfibre/light-weight or heavy weight fleece. For more information on fabric click here
Sizes to suit both primary and secondary students
Jackets
Straight arm, elastic or banding
High collar or standard collar with zip-front, or studs
Pockets in front panels/side seams
Apply a screen printed or embroidered logo to complete the design
Track pants
Drawstring track-pants, or elastic waistband
Straight leg, elastic, or banding
Zips on the ankles