For over 25 years, Tony and Gloria Gavranic, and their team, have enjoyed manufacturing uniform requirements for schools in Brisbane and surrounding areas.
Since then, Gloria and Tony have built a strong reputation based on service and quality through positive word of mouth.
Company History
The label Oasis was purchased in 1985. At this stage, the business was supplying only one school in Brisbane via a local Drapery Store.
First employing only two machinists, the company now employs 17 people, and utilises the skill of outworkers to assist production in busier periods. *
The company name GTG Industries Pty Ltd was introduced in 1993.
The acquisition of the Lloyd Mason brand in 1999, expanded manufacturing capability and product range, to include blazers and collegewear.
Skola, Uniforms Made Here For You, was introduced in August 2006. Pronounced as "scholar", the name and tag line better describes, who we are, and the core business.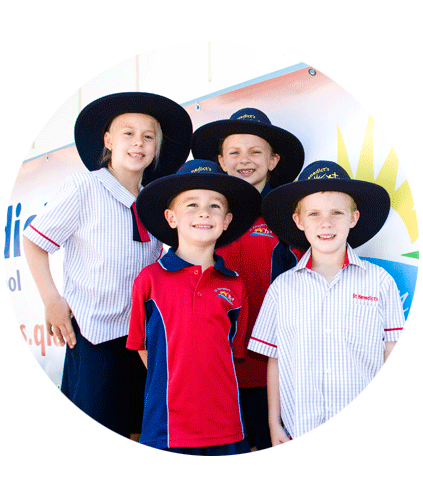 Tony and Gloria Gavranic are both signatories to the Queensland Government's Code of Practice on employment and outwork obligations for textile clothing and footwear supplies.
Strategy and Mission
Skola aim to design and manufacture high quality school uniforms, to suit individual dress code requirements, while offering first class customer service.
From initiation of design, fabric selection, and the manufacturing of samples, Skola can assist.
We are able to advise and make recommendations on order quantities, meet individual requirements that may be outside the standard size range, as well as accommodate for special blazer fittings, and provide embroidery and screen printing services.
Please phone Deanna on (07) 3252 7233, or email us at admin@skola.com.au